$30 Deal for $15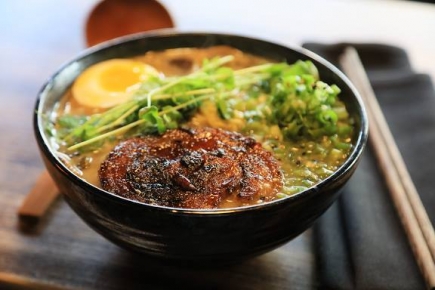 Sold Out!
$15.00
Today Only!
reg. $30.00
50% Savings
34 Purchased
Time Remaining00:00:00
BUYA is a place to experience true socializing in a relaxed and high-spirited environment with friends and strangers alike. An atmosphere that encourages meeting new people and taking life "offline" with house crafted beverages and delectable food.
ramen
noun \ˈrä-mən \ food of the gods. japanese noodles made primarily of wheat flour, served in a broth with vegetables and protein.
​Moses: whatcha eating?
God: ramen.
Certificate expires: 06/30/2018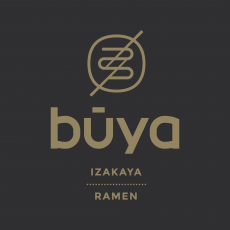 Buya Ramen
Highlights:
Fine Print:
$30 value. Limit one certificate per table (regardless of separate checks). Not valid with other specials, promotions or discounts. Tax and gratuity not included. No cash back. No cash value. Present certificate prior to ordering. Expires: 6/30/18.
St. Petersburg
911 Central Ave.
St. Petersburg, FL 33705
(727) 202-7010