50% Off The Lure ($30 Deal for $15)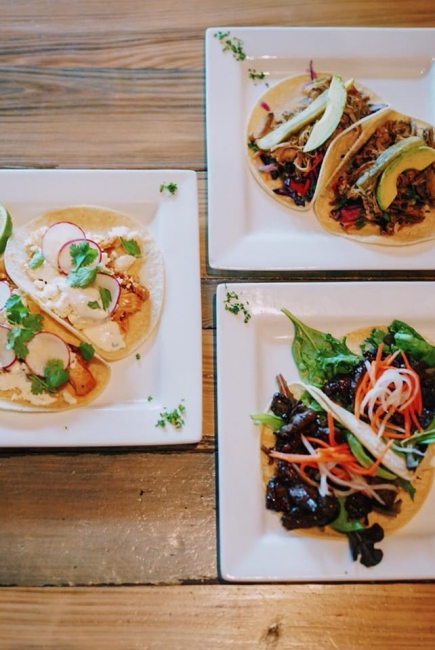 That's 50% savings
16 Purchased
Time Remaining0 Days
At The Lure, you'll find extraordinary sushi, mouthwatering tapas, tacos and flatbreads, potent tikis to please even the most discerning cocktail aficionados, and award-winning local brews on tap. Inspired offerings await. And did we mention billiards?
Certificate expires: 12/31/2019
DEAL HIGHLIGHTS
Sushi, tapas, potent tikis & cocktails, billiards & more!
FINE PRINT
$30 value. 18% gratuity will be added to the original bill total. Limit one certificate per table, regardless of separate checks. Not valid with other specials, promotions or discounts. Not valid with Restaurant Week menu. Tax and gratuity not included. No cash back. No cash value. Please present certificate prior to ordering. Expires: 12/31/19. How does CL Deals work?
Our Deals are split up into four categories - Deal of the Day (a limited-time offer that's 50% off or more), Eats (restaurants, bars, eateries and markets), Living (spas, movies, gyms, salons, attractions, concerts and more) and Goods (clothing, jewelry and home decor retailers, and more)...