75% off Salt Pines Southern Lifestyle Outfitter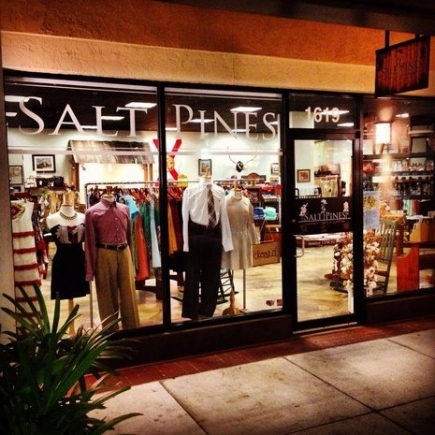 $7.50
Today Only!
reg. $30.00
75% Savings
67 Purchased
Time Remaining0 Days
SPECIAL BLOWOUT PRICE! EXPIRES 09/05/2014, NO REFUNDS.
For only $7.50, you'll receive a $30 Deal valid at Salt Pines located in the charming Hyde Park Village!
Formally High Cotton Living, Salt Pines Southern Lifestyle Outfitter provides top-notch goods for both men and women, and a sweet dose of Southern hospitality. They carry high quality clothing, accessories, luggage, furniture, and home accents, all of which are made in the USA, and are sourced locally or made through sustainable processes!
Products include handbags, ties, dresses, tops, skirts, jewelery, candles, stationary, belts, scarves, shoes, towels, baskets, tables, chairs and much more!
Certificate expires: 09/05/2014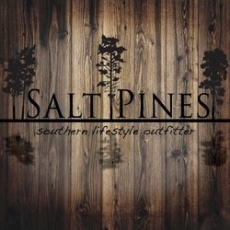 Salt Pines Southern Lifestyle Outfitter
Highlights:
Clothing, accessories, furniture, home goods, and more!
Fine Print:
No refunds on this blowout price Deal. Limit one certificate per person. Not valid on sale items. Tax not included. Not valid with other specials, promotions or discounts. No cash back. No cash value. Please present certificate at checkout. Expires: 09/05/2014.
Tampa
1619 W. Snow Circle
Tampa, FL 33606
(888) 676-2977