50% Off The Continental ($15 for $30)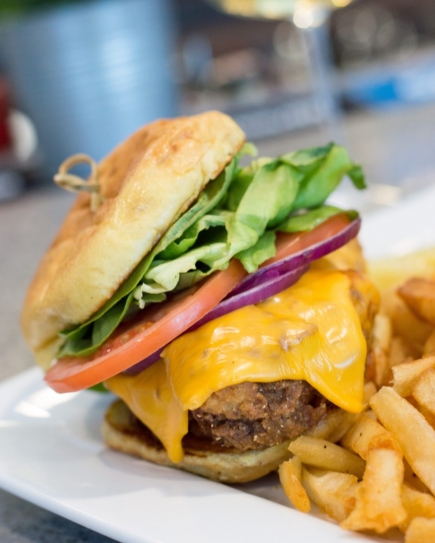 That's 50% savings
0 Purchased
Time Remaining0 Days
The Continental is a mid-century modern inspired restaurant and lounge featuring a menu filled with items influenced by some of the most historically iconic restaurants and hotels across America. Headlining the menu is updated but timeless fare such as Steak Diane, Lobster Newberg and Chicken Cordon Bleu all topped off with a classic martini bar mixing cocktails with superior spirits.
Certificate expires: 08/31/2020
DEAL HIGHLIGHTS
FINE PRINT
$30 value. Limit one certificate per table, regardless of separate checks. Not valid with other specials, promotions or discounts. Not valid with Restaurant Week menu. Tax and gratuity not included. No cash back. No cash value. Please present certificate prior to ordering. Expires: 8/31/20. How does CL Deals work?
Our Deals are split up into four categories - Deal of the Day (a limited-time offer that's 50% off or more), Eats (restaurants, bars, eateries and markets), Living (spas, movies, gyms, salons, attractions, concerts and more) and Goods (clothing, jewelry and home decor retailers, and more)...