$25 for a one-week plan at ReBuilt Meals ($50 value)
ReBuilt Meals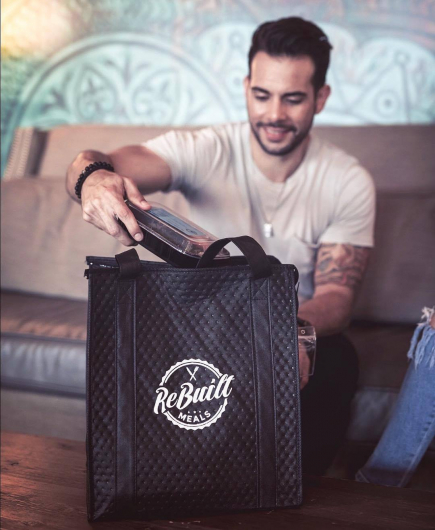 Sold Out!

For only $25, get a one-week plan at ReBuilt Meals ($50 value)!
ReBuilt Meals delivers delicious, nutrient dense, fully prepared meals right to your doorstep! Skip the grocery store, cooking, and cleaning when you order with ReBuilt Meals. Simply heat your meal and enjoy!
Plans to fit all lifestyles—gluten free, dairy free, soy free, vegetarian and more! ReBuilt Meals understands you are just as unique as your dietary needs, providing a variety of rotating meal plans, so you and your stomach never get bored and always stay satisfied!
$50 value. Valid for first week of meals. Recurring subscription with no cancellation fees or commitments. To redeem, use your unique CL Deals certificate code on rebuiltmeals.com at checkout in the "Discount Code" section. For additional assistance, contact info@rebuiltmeals.com or (813) 775-7104. Expires 09/3/22.